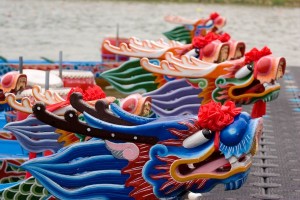 Dear LCCA members and friends,
The Dragon Boat Festival potluck is on this coming Saturday (May 12) at 12:00 at the Holmes Park. Our tables will be near the parking lot by the lake and the main driving path. We will have the LCCA banner at the site. You don't need to sign up for this event. Since it is a potluck party, we would like each family to bring two dishes (main dishes, appetizers, salads, fruits, etc.) and each individual to bring one dish. LCCA will provide drinks, silverware and some additional food. Membership renewal will also be available at the event.
We look forward to seeing you and your family at the party!